Hi, I'm Neil!
I'm passionate about building delightful products at scale, creating music, and performing in theatre and comedy shows.
Recent Software Projects
I am a product-oriented software engineer who enjoys breathing life into great ideas and delivering rich experiences at massive scale. Learn more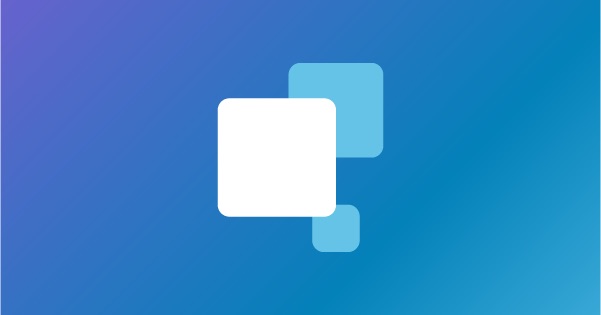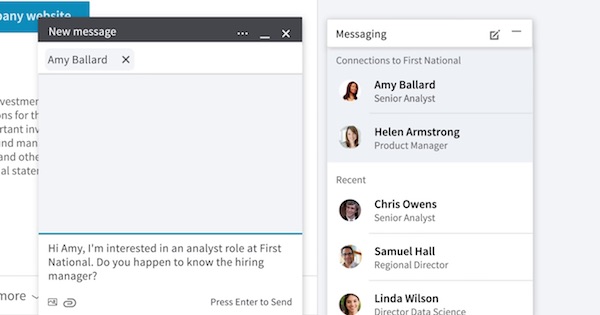 Upcoming Comedy Shows
You'll find me performing with the main stage cast at Made Up Theatre and playing live music for a variety of improv comedy shows in the Bay Area.