Developing Great Software
I believe in perfecting the user experience, so I sweat the smallest details. Every color, every pixel, and every frame of every animation should work together to surprise and delight the user. I aim to write elegant software and deliver intuitive products with a world-class level of craftsmanship, and I hope I can inspire others to do the same.
Products at LinkedIn
As a Senior Software Engineer at LinkedIn, I've completely overhauled the Homepage and Messaging experiences, individually conceptualized and delivered a regex puzzle that has recruited tens of thousands engineering candidates, and won awards for user experience development and achievements as an interviewer.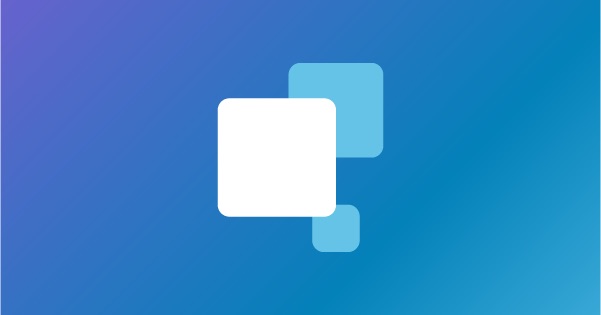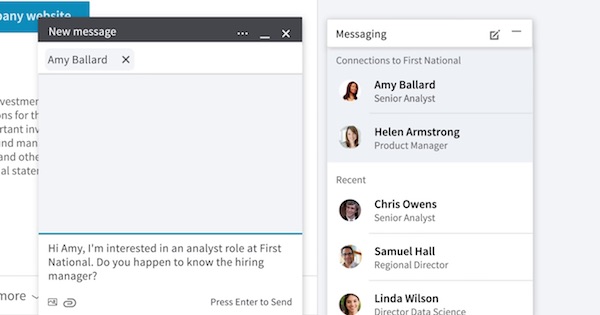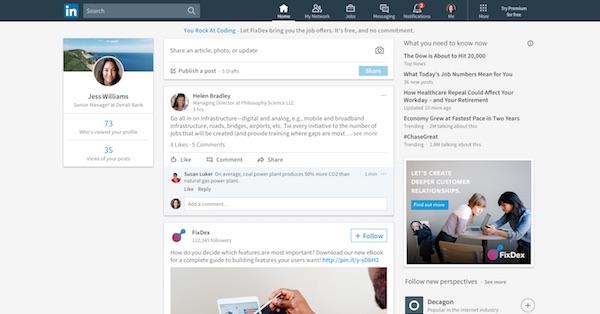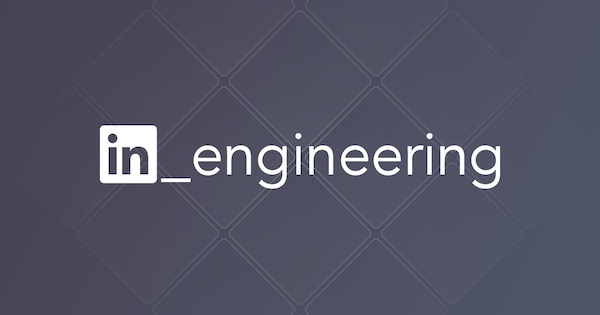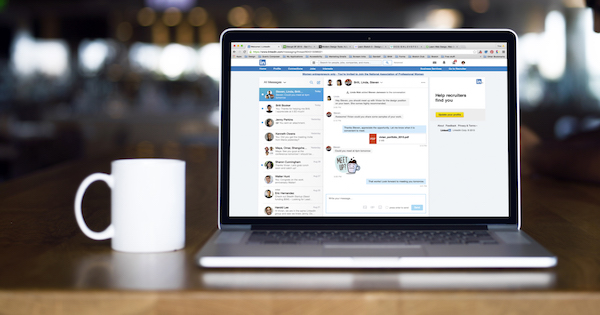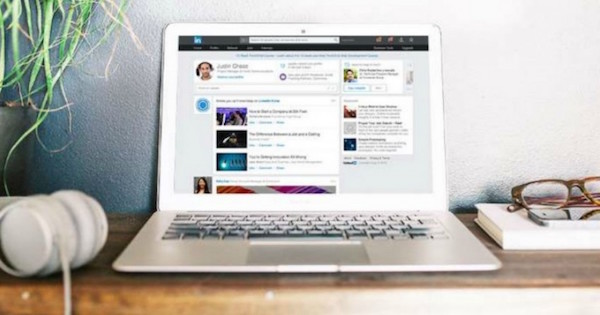 What Others are Saying
Neil is very much a perfectionist - he is completely unsatisfied until his project simply cannot be improved. In my time working with him, I was inspired by his meticulousness, creativity, and consistent drive to make every thing he touched far better than he found it. Watching him write code was akin to watching a modern day Da Vinci: his work would not be out of place in an art exhibit. Neil's work ethic and bubbling personality are assets that no team should have to do without. I am a better developer for having worked with him and envy any team lucky enough to obtain him.
On multiple occasions, Neil went above-and-beyond in bringing kick-ass experiences to [the new Homepage]. Whether it was through prototyping with designers, refining interactions on new/existing features, Neil goes above the bar, and does it with passion and quality. That's a rock star right there!
Neil came to the Messaging team … after being a key contributor to [the new Homepage]. He implemented many of the initial server features while defining code patterns and development practices for the Messaging team. He has a keen eye for detail and product which always results in a more polished and visually pleasing experience. Neil is comfortable working on every level of the stack, from web, to the API servers, to the back-end servers.
Code for a Cause
True success is measured by the impact we've had on the lives of others. Here are a couple projects that I hope have made a difference in the world.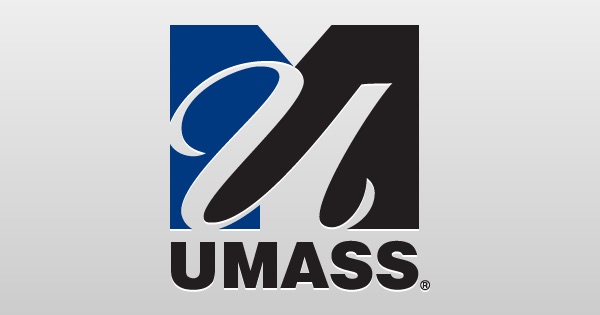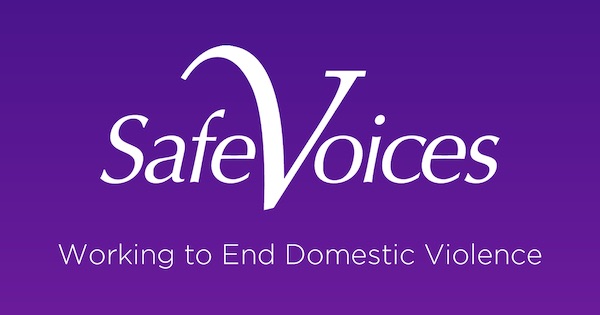 Hackathon Awards
I enjoy putting my skills to the test and seeing what can be conceptualized, designed, and built overnight. These award-winning projects were all made in less than 24 hours.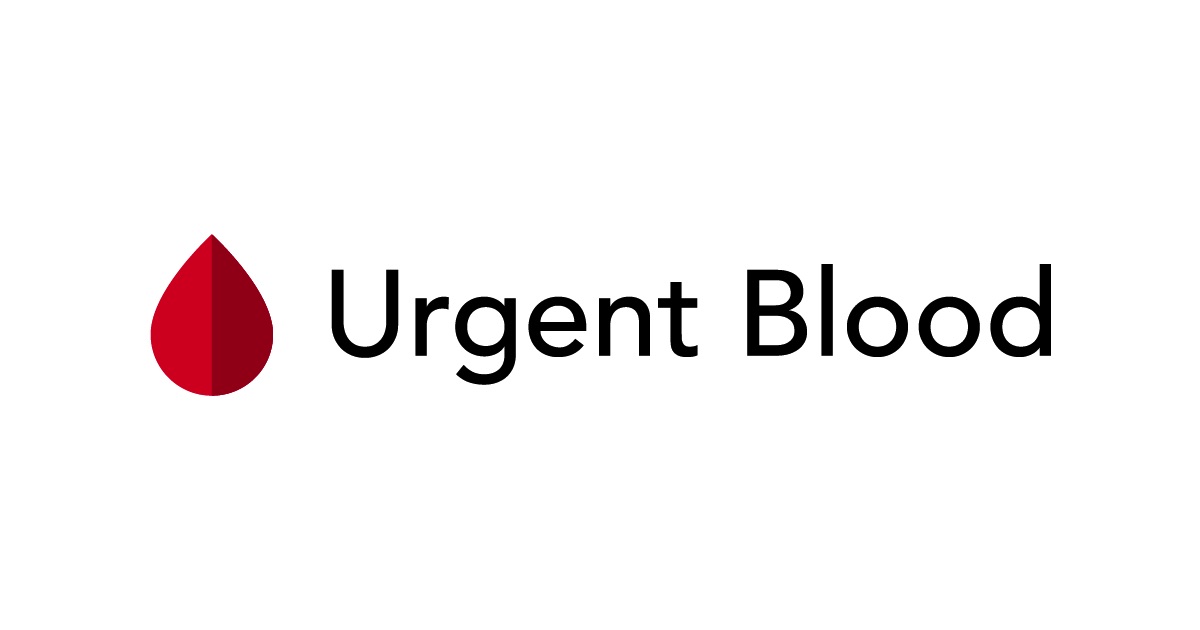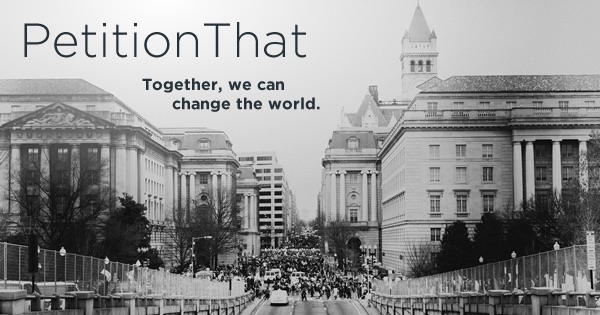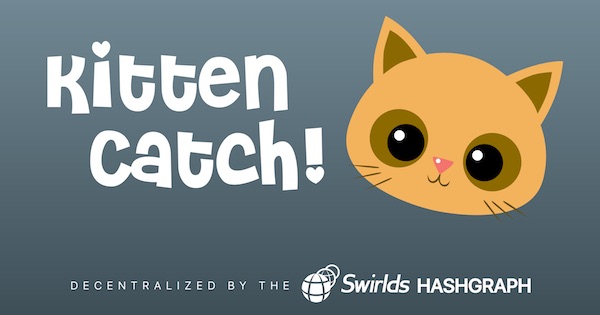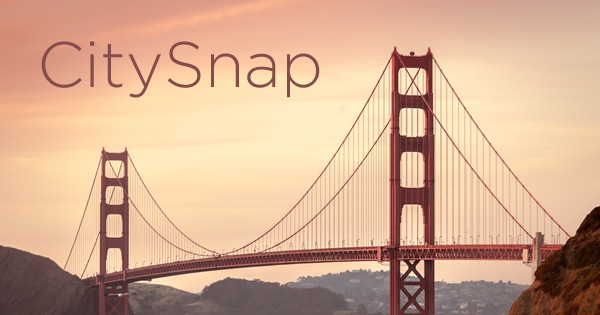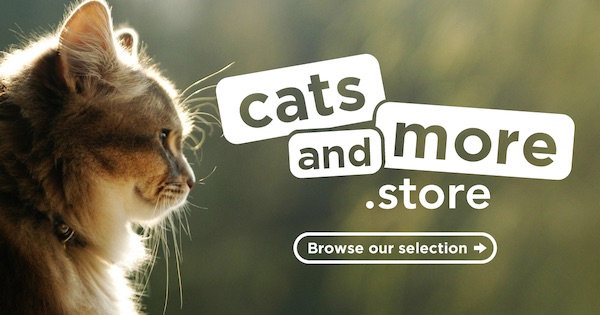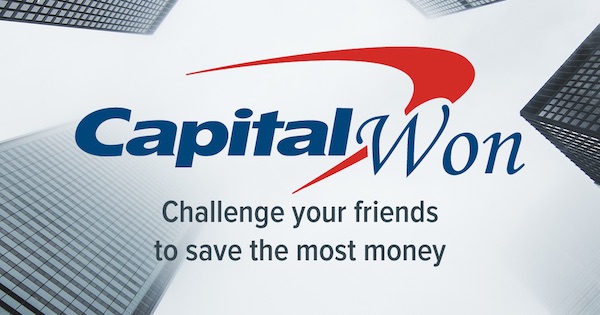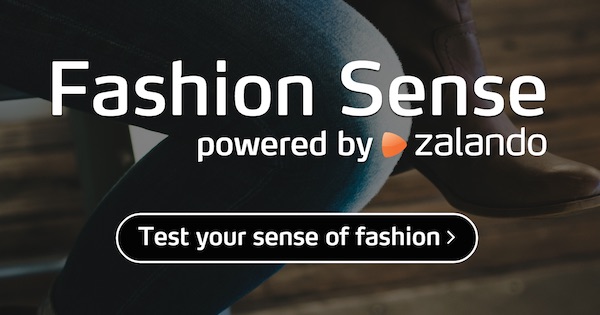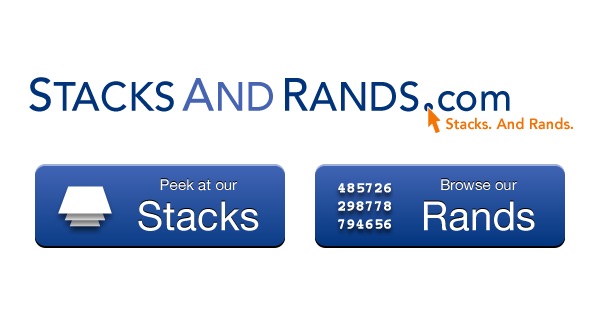 Projects on the Side
As an entrepreneur at heart, I've built several revenue-generating sites and services.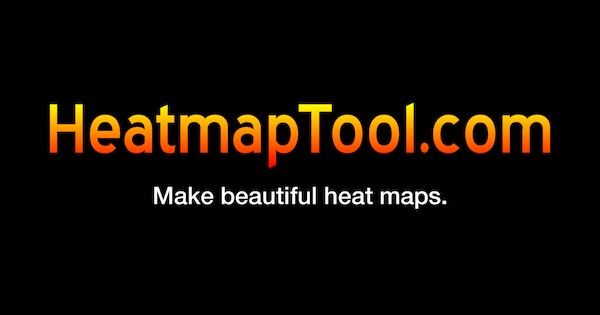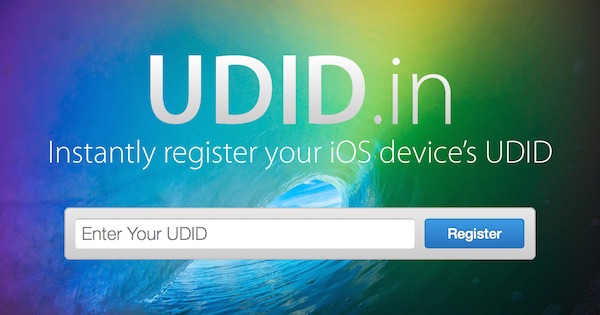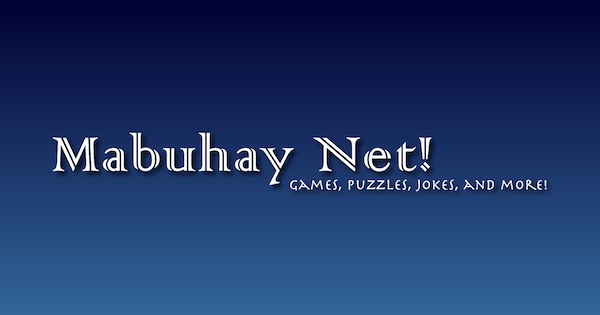 Just For Fun
Gotta know how to have fun too. These projects have been a wonderful waste of time.