Jameela Huq and I developed Fashion Sense using the Zalando API for our submission to the TechCrunch Disrupt Hackathon 2015.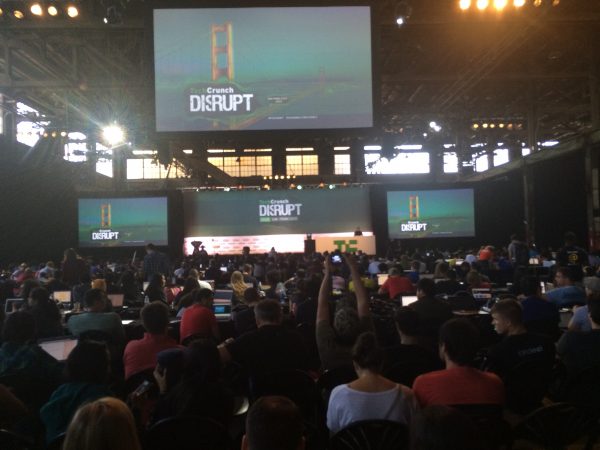 Put your sense of fashion to the test! We compare your choice of clothing, shoes, and accessories for various occasions from business to Oktoberfest, all the while making it easy to discover new products that Zalando has to offer. In the end, we give you a score that you can use to challenge your friends and determine who truly has the best "fashion sense."
Watch Jameela's presentation below (via TechCrunch):
We won Zalando's 2nd place prize of $1500!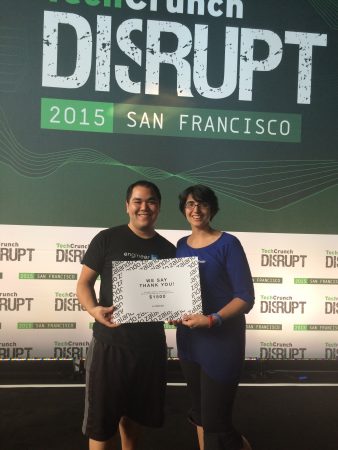 Next: The new Display of Wealth
About Me
Hi, I'm Neil! I'm passionate about building delightful products at scale, creating music, and performing in theatre and comedy shows.