Bringing cuddles to your door, CatsAndMore.store!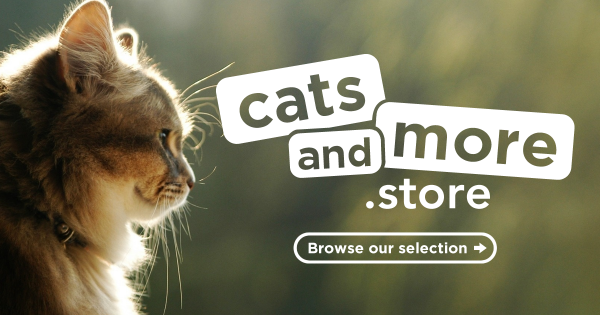 Introducing the only hackathon project with its own jingle. Jameela Huq and I quickly built this storefront using the SAP Hybris e-Commerce software.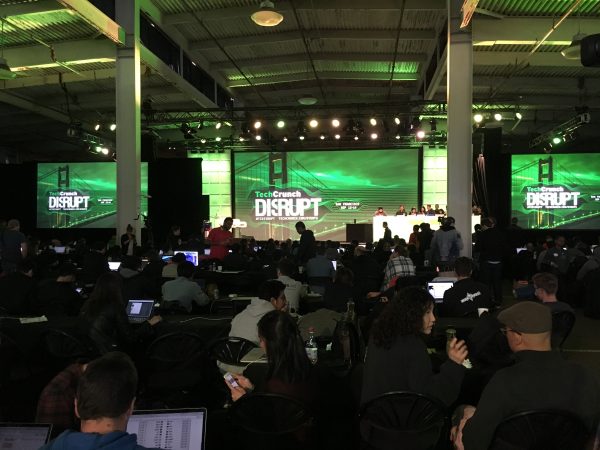 Check out our presentation on the TechCrunch Disrupt stage…
Our project was even featured by TechCrunch:
Cats and More is a project was borne out of the fact that one developer, Jameela Huq, loves cats, and the other (who is her partner and housemate) is allergic. The concept is to let people in a neighborhood offer up their cats for cuddling to others in their neighborhood.

Neil Pomerleau — her developer partner — notes that the same platform could be used also as a way for people to also offer cats for adoption or sale, although that's not the immediate plan, with the concept of using the platform to pay for cuddling the cats also being optional, Huq said.

"I lived in Japan for a while, where there are cat cafes everywhere," she said. "I sort of think the cuddles could be enough, although Neil envisions selling them too."
Next: Siri integration with LinkedIn Messaging
About Me
Hi, I'm Neil! I'm passionate about building delightful products at scale, creating music, and performing in theatre and comedy shows.