This KRON 4 News segment highlights Made Up Theatre as one of the best and most interactive Comedy Clubs in the Bay Area!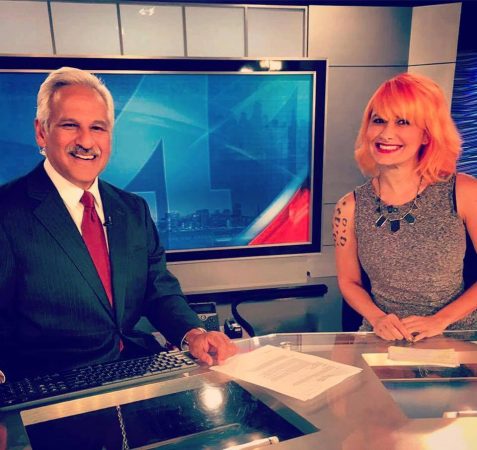 Yelp Community Director Candice Gatlin joined KRON 4 News Weekend on Saturday to discuss some of the best comedy clubs around the Bay Area.

Reviews on Yelp have these spots ranked higher than others and are all good, inexpensive ways to spend date nights or ideas when you go out with your friends.
Watch the full video on KRON 4.
Next: Cats and More at TechCrunch Disrupt 2016
About Me
Hi, I'm Neil! I'm passionate about building delightful products at scale, creating music, and performing in theatre and comedy shows.