This is the project I've been working on…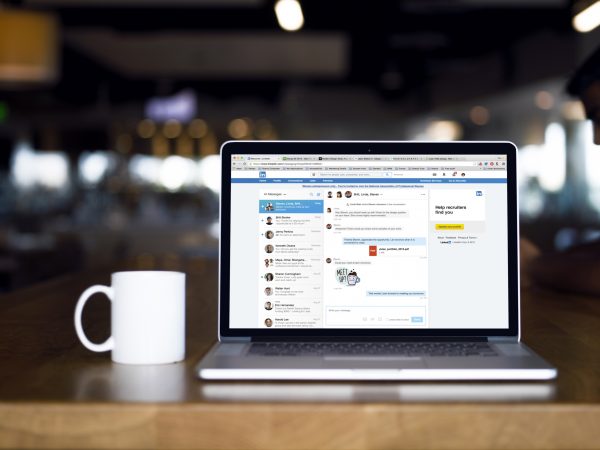 The wait is over. We know people love to message each other, and now it's easier than ever to do so on LinkedIn. If you're like me, you're probably having more and more short-form and casual conversations with your professional peers every day. As you would over text or in-person, it's now easier for you to have meaningful yet lightweight ways to reach out and light up your professional relationships through conversations.

Starting today, we are rolling out a new messaging experience on LinkedIn that offers an easier and more lightweight way to have professional conversations with your connections. We know many of you have been asking for this ability and we've taken a thoughtful approach to reflect the evolving ways professionals are communicating with one another today, as well as, the different ways our members are interacting with each other across our international markets.
See the official announcement on the LinkedIn Blog.
Next: Big win at TechCrunch Disrupt 2015
About Me
Hi, I'm Neil! I'm passionate about building delightful products at scale, creating music, and performing in theatre and comedy shows.